Liberation Holistic Arts
CREATE I MEDITATE I LIBERATE
Liberation Holistic Arts (LHA) is a series of creative art workshops that fuses art, wellness, and spirituality.
Each edition is influenced by the seasons where unique activities will take place. It is a safe space for creative beings where "vulnerability is expected and honored" - defined by LHA Summer 2018 participant, Bernadette. Below you will find information for the upcoming seasonal edition.
Next workshop
To Be Announced!
Sign Up below to be notified!

Follow us on Instagram!
@liberationholisticarts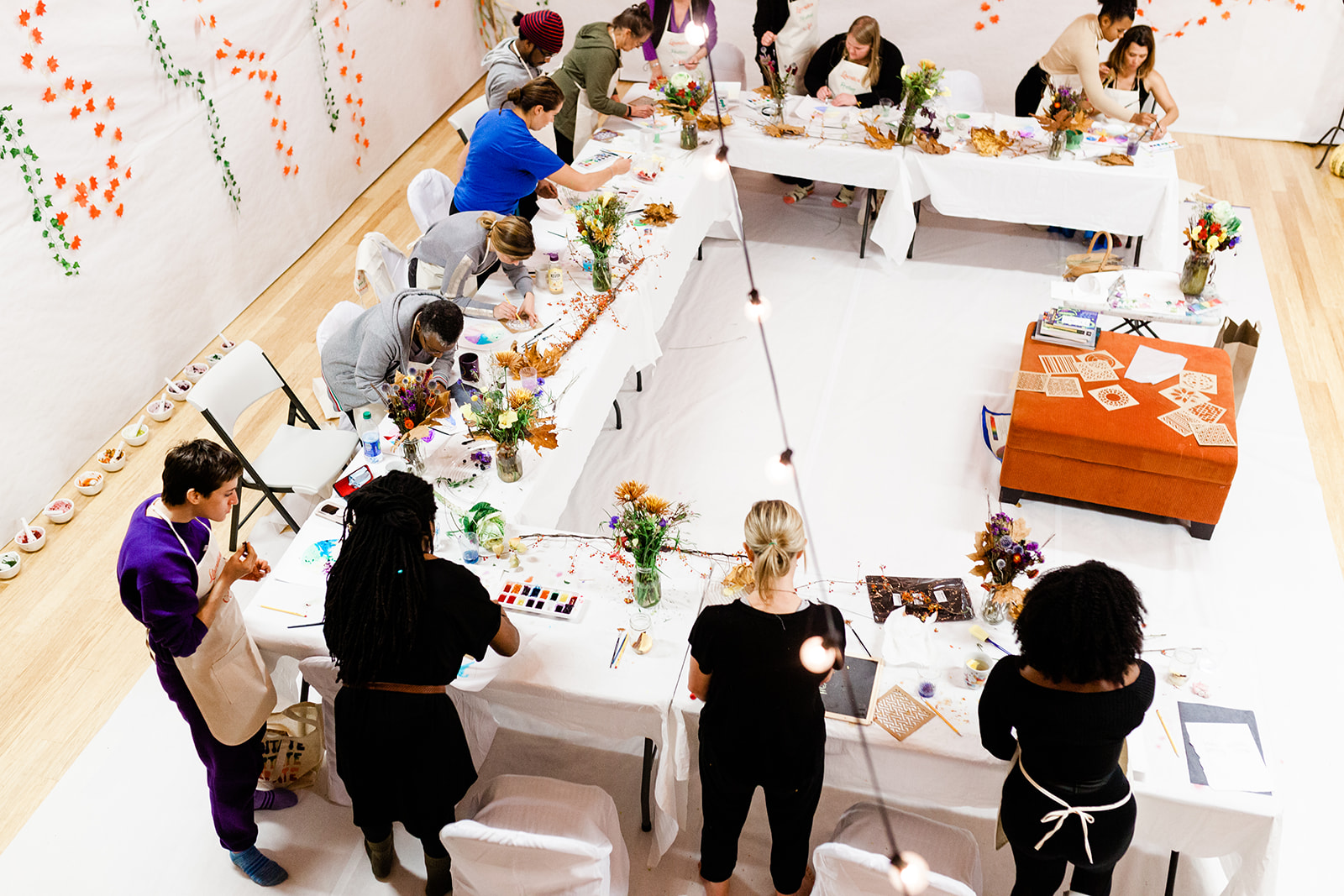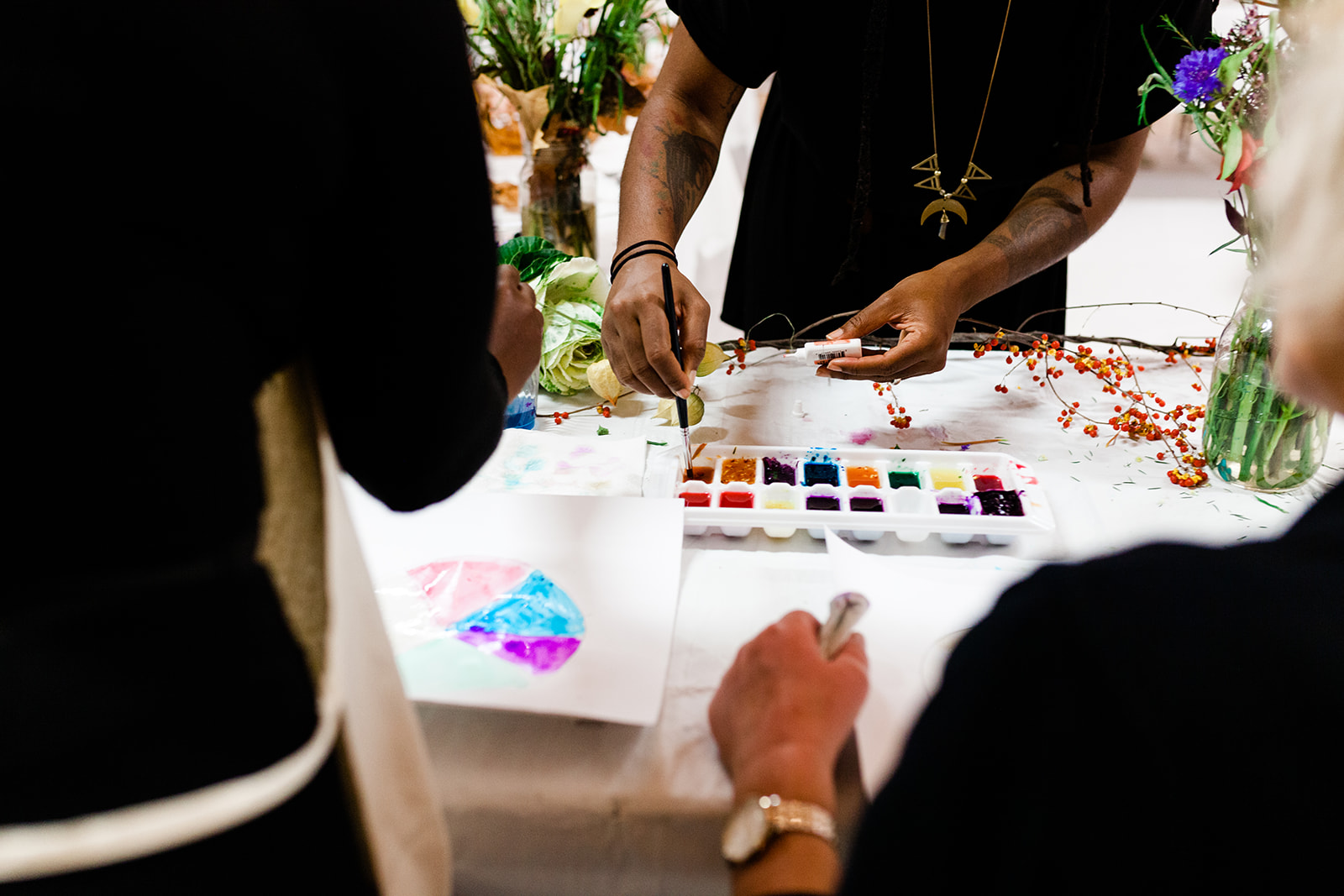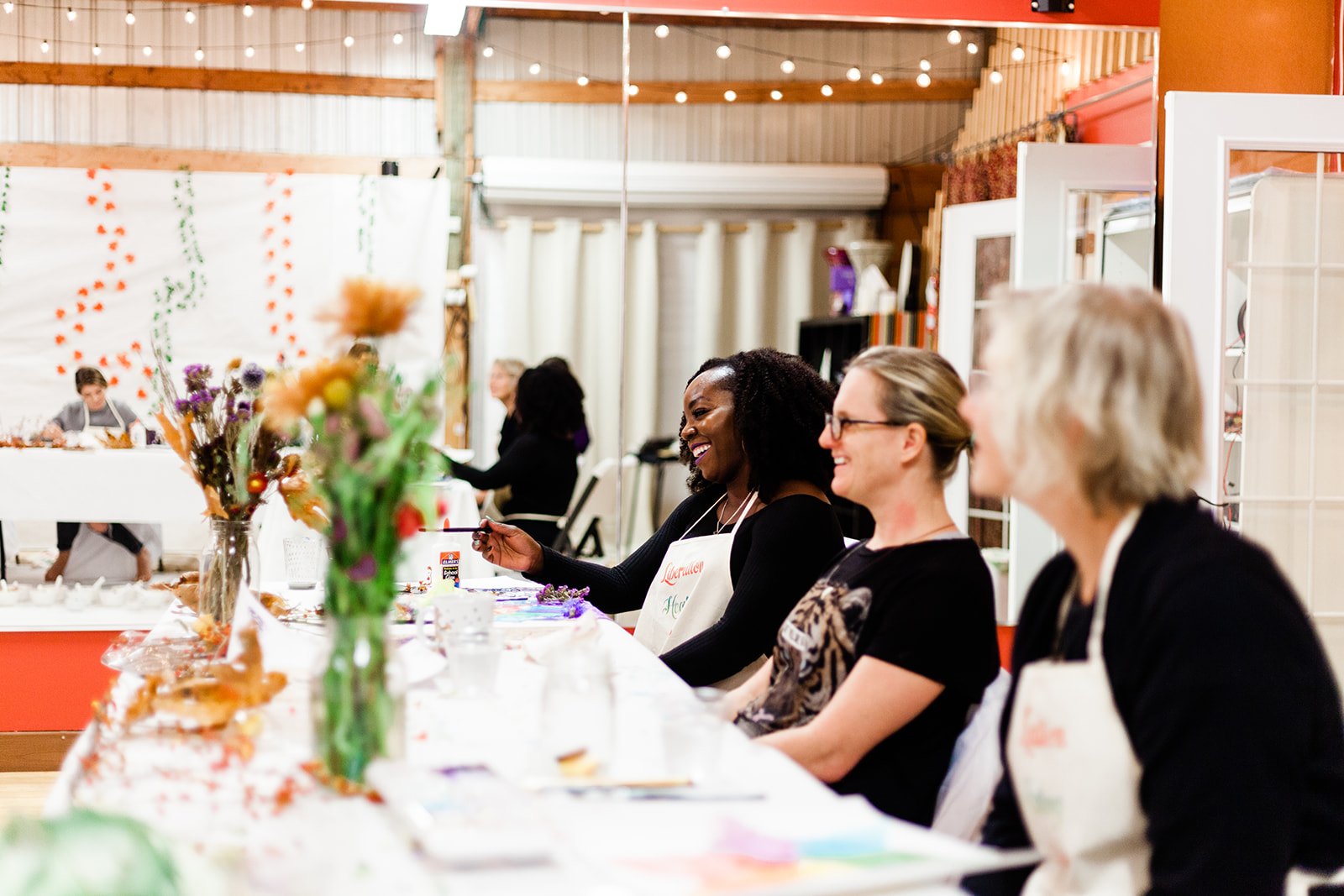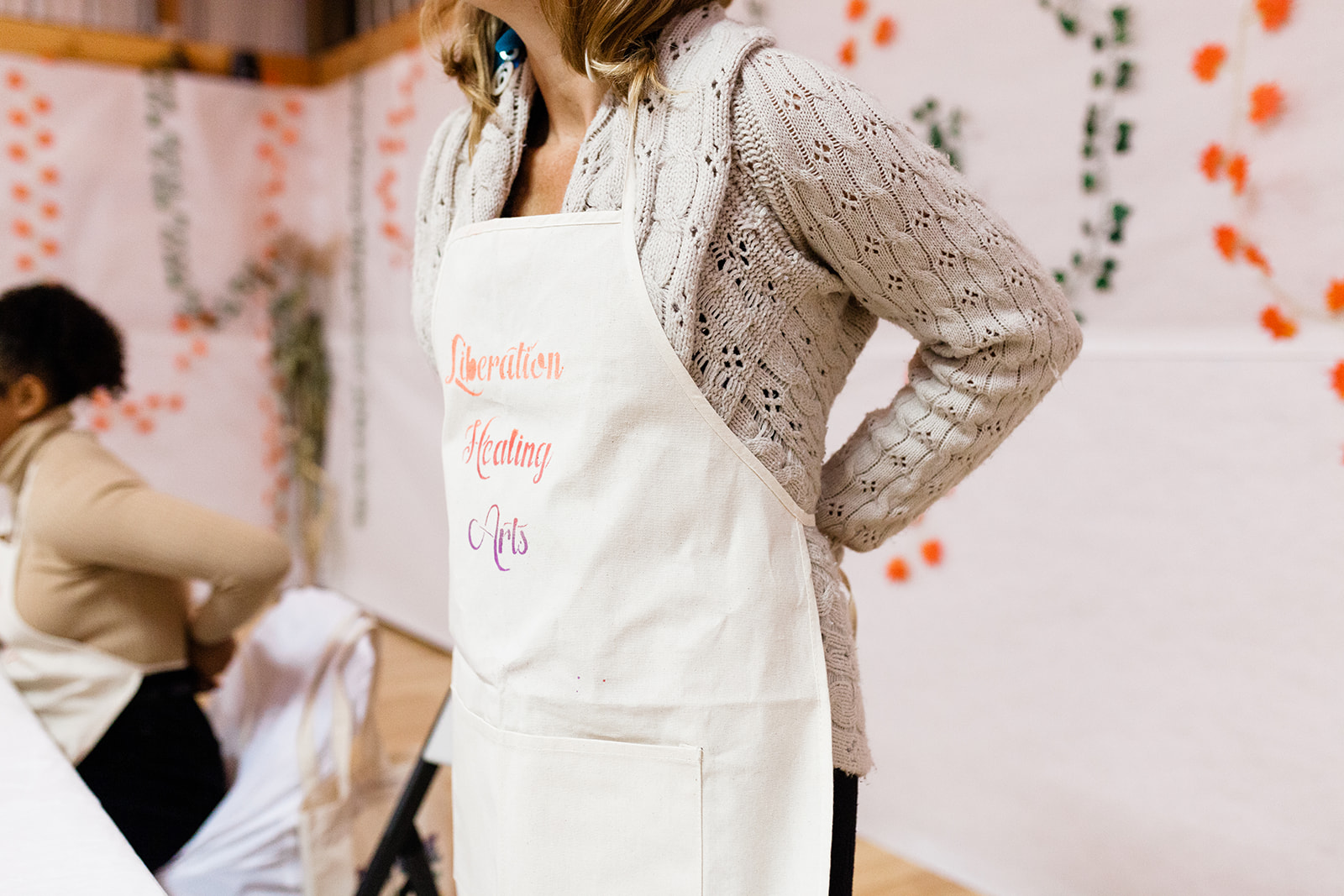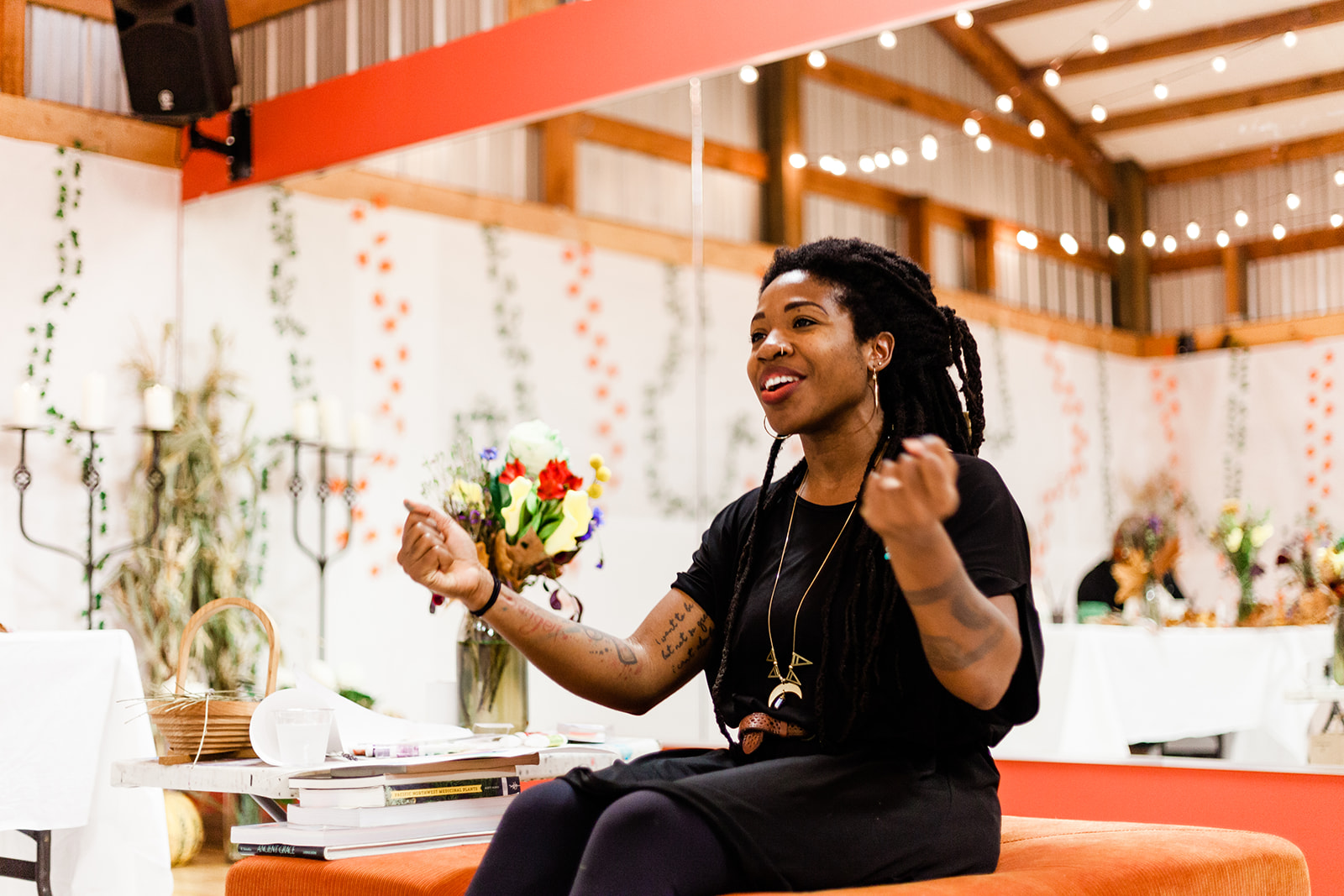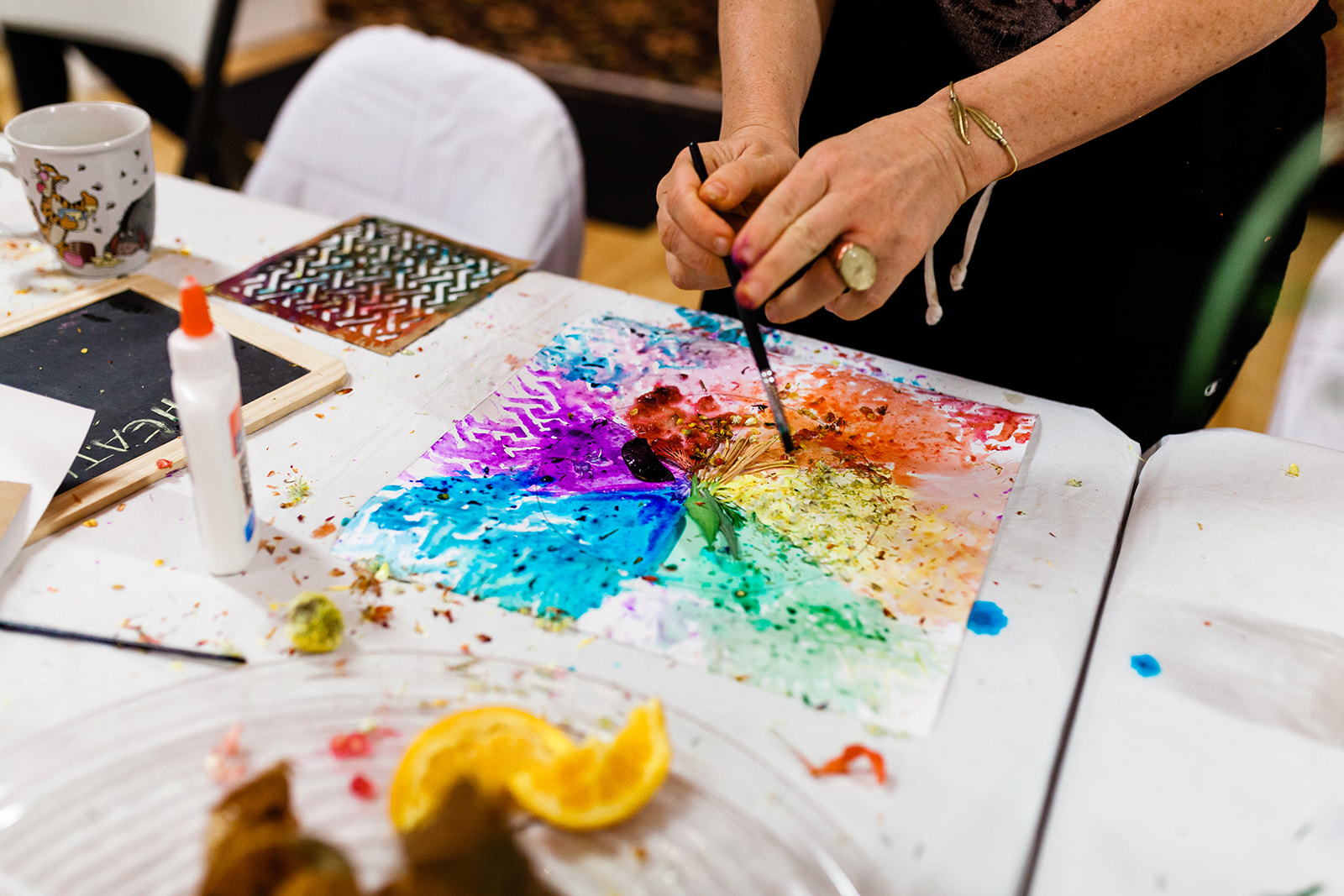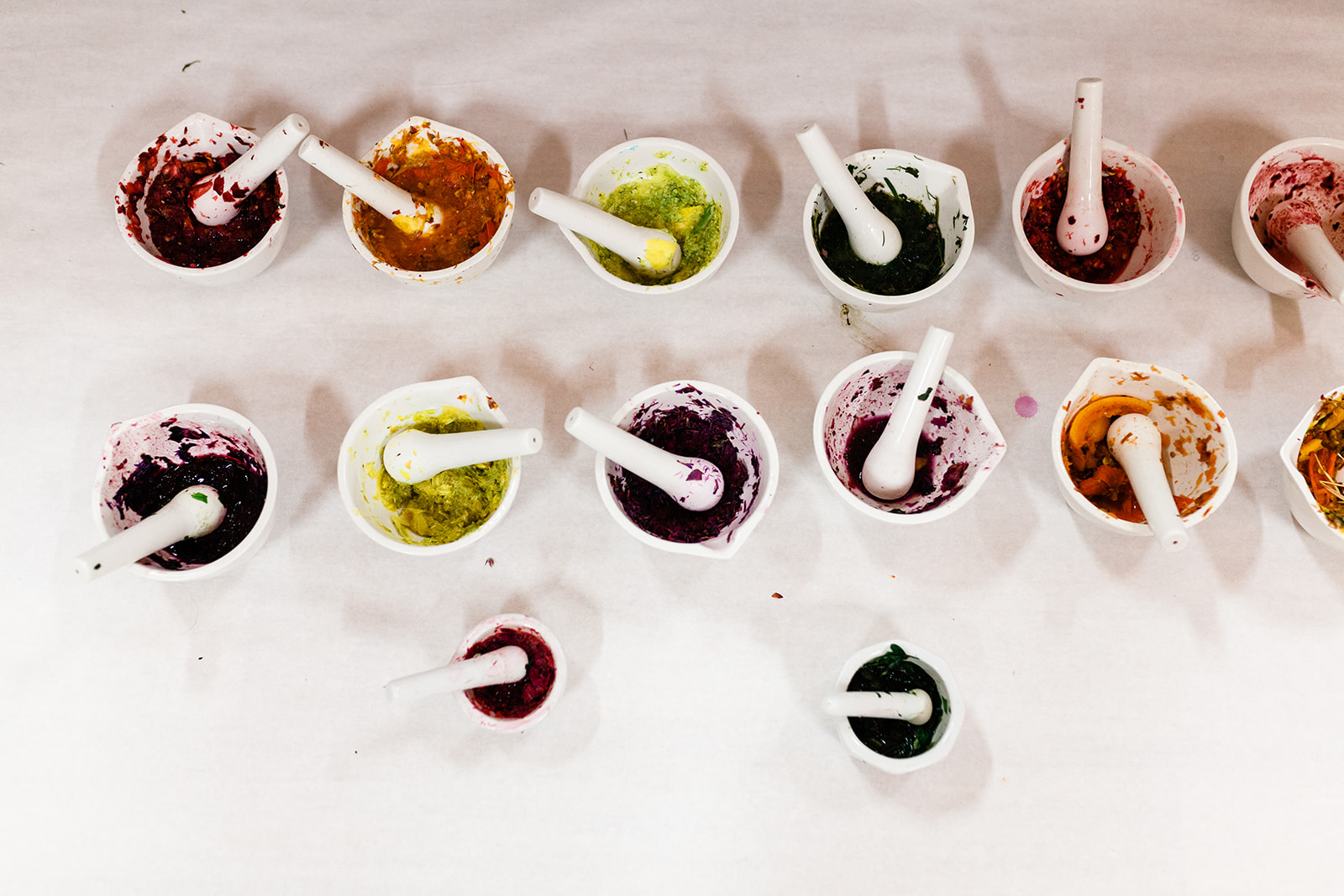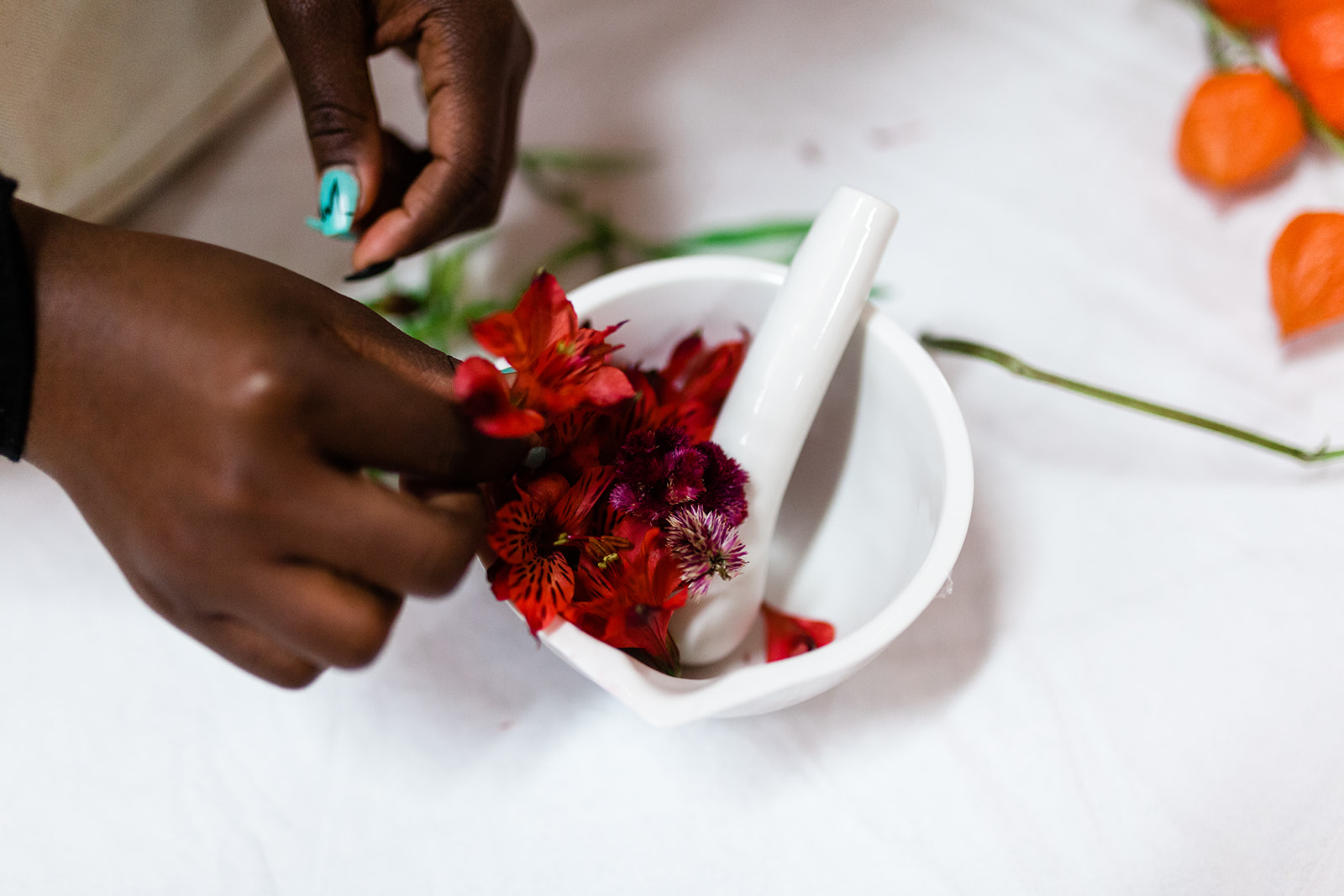 CREATIVE WORKSHOP INCLUDES:
All supplies and materials to create custom hues for your unique, individual painting

Herbs, flowers, fruit, vegetables, watercolors, acrylic paints, brushes, paper, and more!

Mindfulness exercises to call upon your creative higher self

A vegan meal inspired by Spring flavors

Personalized instruction from me to help during your painting process

Exclusive Liberation Holistic Arts goodie bag

Fellowship with an intimate group of beings on their own journey of liberation

You will leave this experience with your own painting created by your hands
Registration Information
This 4-hour Creative workshop includes all the elements listed above.
Information coming soon
***Max 12 Participants***
Registration is closed at this time
Really want to join us, but still have a few questions? No problem! Submit your inquires below and I'll get back to you ASAP to help in your decision making process.
Come meet an intimate group of like minded souls that value love, light, and liberation just as much as you do!
These creative workshops max out at 12 people,
so you'll definitely remember the names of the individuals in your sacred circle. More importantly, we'll be able to create a safe space to share stories and reflections that emerge from the painting process.
Ready to burn the sage and elevate?
As we learn more about art and the power it holds, I will highlight some of the mental, physical, and spiritual benefits of the elements being used in our artistic process.
With me helping you when and where your heart needs it, you will paint a being that resonates with your individual soul. Every creation will be different and unique. You will leave with a sacred work of art created by your own hands; inspired by the creative energy that was unlocked in our mindfulness odyssey.